Interview with Roman Habásko
02.03.2022
Roman Habásko is a musher with a big M. We interviewed him for you and found out how much training is needed for the Champion of the Republic or what distances he prefers to travel.
Hi Roman,
Can you tell us how long you've been mushrooming and what brought you to it?
Hi, I have been mushrooming since 1996, when I first raced on Bílá Hora in Pilsen. So maybe somewhere out there. Otherwise, I bought my first Husky sometime in 1994 or 1995. I don't even know anymore, time is a very fleeting quantity and that's why I live in the present.
What led me to all this? Chance. I was in the right place at the right time and met a man passionate about mushing. This was Vašek Krásný from Strašín near Lazen. And it didn't take long and the first husky Max lloas Kehro was at home.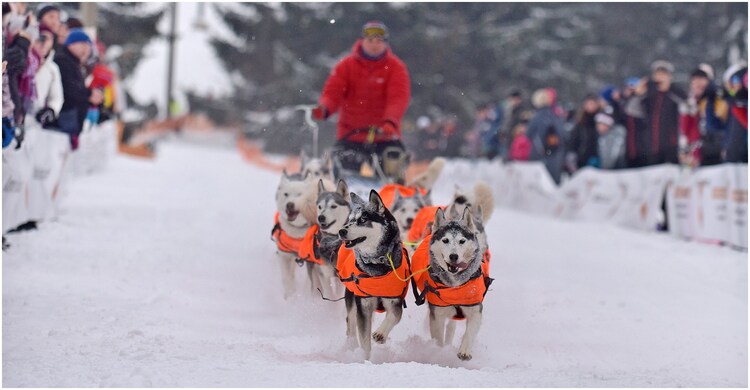 How many dogs do you have at home and how time consuming is team training?
I don't have one at home, they prefer everyone out. If I let all 19 dogs into the barracks at once, it probably wouldn't turn out well. Not for the house, but for my fridge and also for my bed.
Training takes a lot of time in the season, sometimes I think that sprinting is more comfortable in many ways. But I enjoy it and it makes sense for me to ride long races for 300 kilometers or more. As a result, training takes up to eight hours a day, at least four days a week.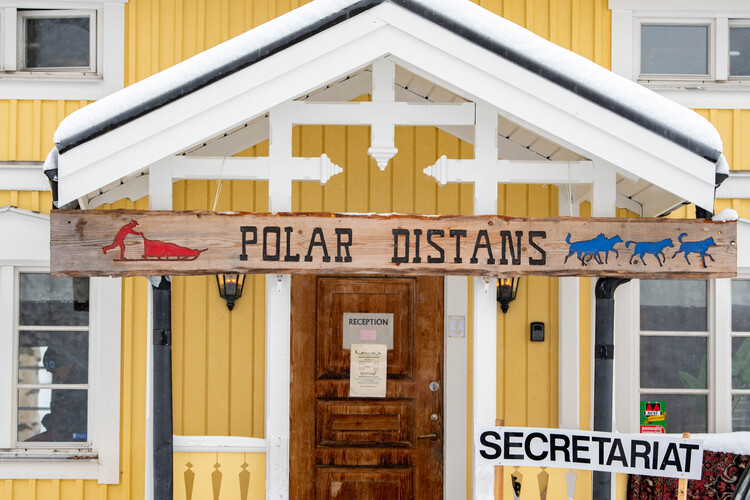 Do you ever feel like hanging a race on a nail?
Every time I look at the total cost after the season. Long races are an incredibly expensive affair. But I only live once and I chose to live between dogs and mushers. I have a lot of experiences that few people will ever experience ....
So the thought of ending life with dogs scares me more than looking at the bill.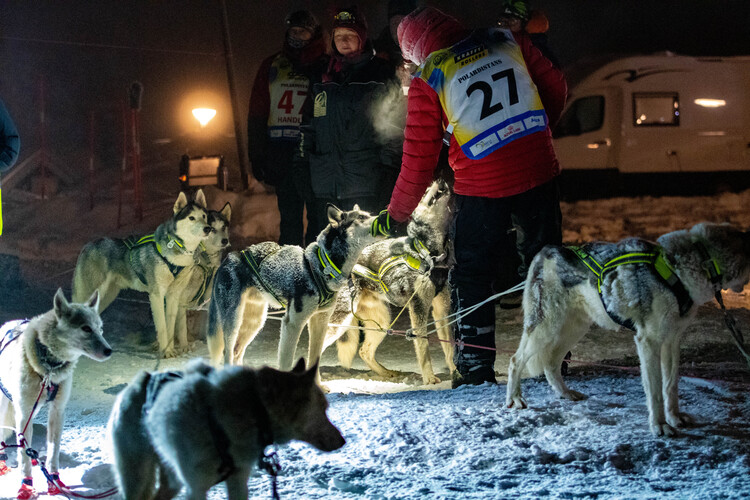 We know that you won the title of champion of the Czech Republic in the A1 category (for Siberian huskies with five to eight dogs), how difficult was the preparation for such a race?
Yes he won and it was very difficult. Hard for my dogs. They are the ones running, they have the desire to win. And I'm glad they do it not because they have to, but because they want to.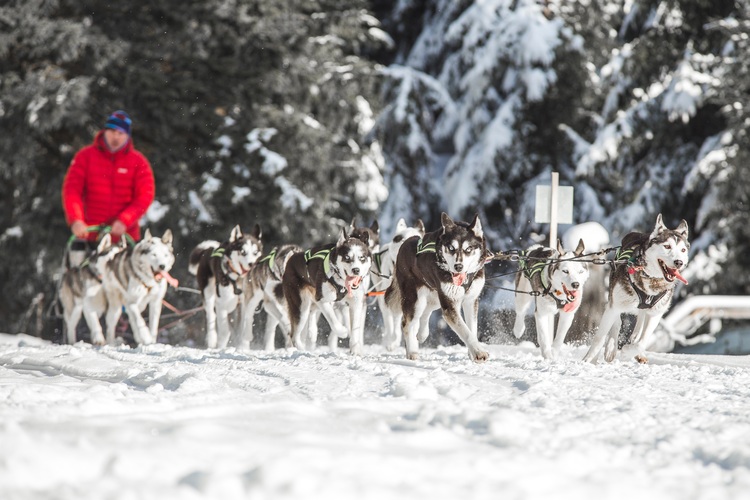 Can you give us a tip for future mushers? How often to train? What equipment to choose ?, What to look out for?
Every beginner has high goals, achieving them is never easy. Please never do this at the expense of your dog. He is a living being who feels happy about your success, but he also feels pain and fatigue. So harness reasonably and humbly to your dog.
I personally train five times a week, always from September to the end of March. Then we rest and enjoy the years in peace without unnecessarily overloading the dog on warm days. If you want to train for summer running races, then with regard to your dog and rather in the morning, when it is colder in the summer than in the evening.
I have been cooperating with Zero DC for many years and thanks to its equipment I was able to achieve the greatest success. Win the World Cup, complete long long races in the polar regions and train thousands of miles a year without abrasions in dogs from poor harnesses. ZeroDC listens to the experience of the racers and can tailor the harness not only to measure, but also for extremely demanding races. So I really appreciate and appreciate the long-term cooperation with the company for me, and I always like to go back there, even to say hello to the girls in the office or at the sewing machines.
Best regards "na prašan"
Roman Habásko
Siberian Husky kennel Asamara