New patches on harnesses and products
10.01.2019
New marking of our products and possibility to order name patch.
Stále se snažíme o vylepšení našich výrobků jak v použití tak v designu a proto Vám představujeme nové nášivky, které již nyní uvidíte na některých našich výrobcích (postroj Short, Faster, pláštěnky, zimní vesty).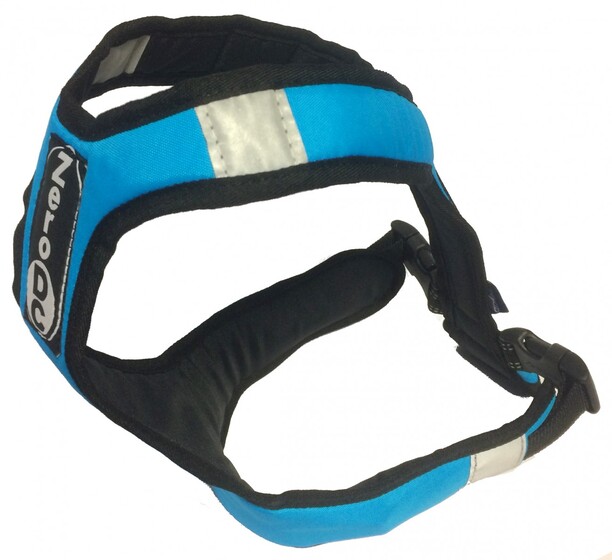 Product with name patch
Nezapomeňte, že si můžete u každého výrobku v objednávce zvolit variantu "s výšivkou" a objednat si tak zcela originální variantu pro Vašeho miláčka.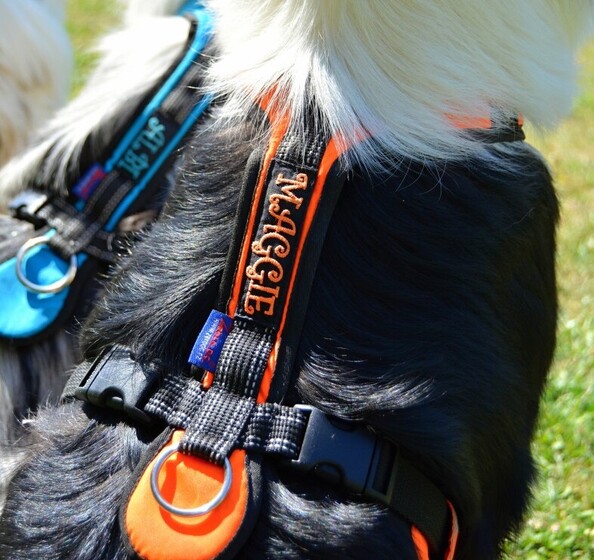 Do not hesitate to choose the option "with name patch", when you placing the product into basket (option can be found under the size (variant) selection)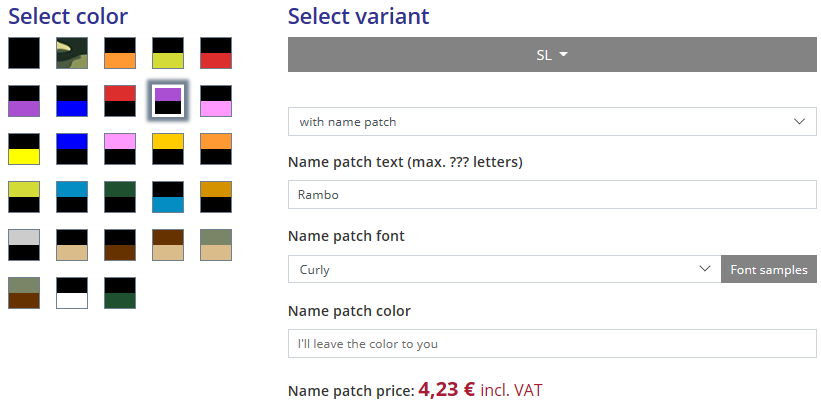 We hope you enjoy the new label.